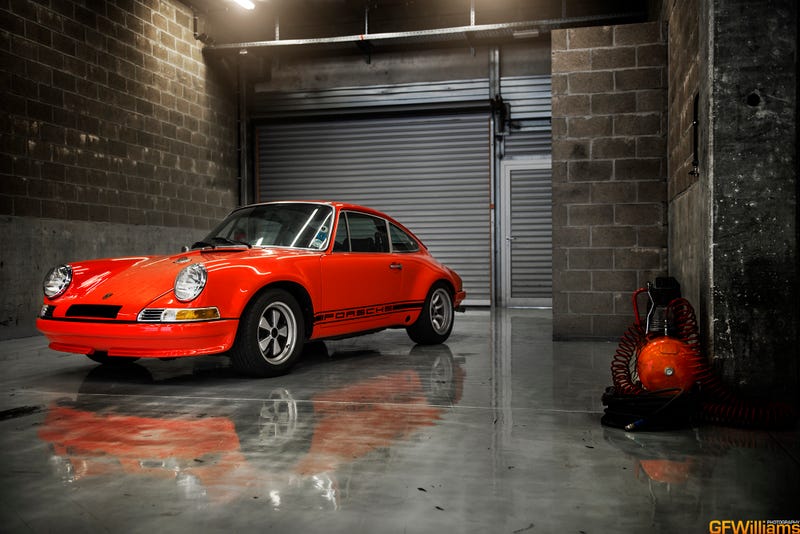 It's Friday afternoon so I thought I'd treat you to some Car Porn of some beautiful Porsches from a trip to Spa Francorchamps a few weeks ago.
Please follow my photography facebook page for more pictures
Above is a 1973 911 S/T, and before you ask about the wheels, that's the way they were in period so you could have wheels wide enough to put the power down!
Next up is a lovely narrow body 2.2 S:
Then we have the scary one, over 750hp, about 1100kg and a very big spoiler...